Bonus Incentives
A $1,000,000 Bonus?
You read that right! SEACRET Agents are eligible to earn a number of incentive Bonuses, including a Rank Bonus of up to $1 million! Here's a brief overview of our Bonus and incentive system.
---
Bonus Incentives*
SEACRET rewards our Agents for hard work. Below are some Bonus examples
Cash Bonuses upto $1,000,000
Apple iPad mini
50% raise in team commissions (from 10% to 15%)
1st generation check match
Drive Your Dream Monthly Car Bonus eligibility*
Executive Agent watch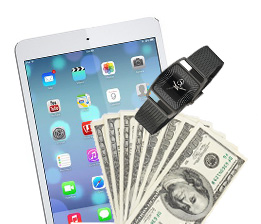 ---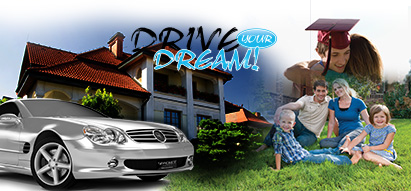 Drive Your Dream Bonus*
SEACRET rewards your performance by giving you money toward the purchase or lease of a brand new car. Unlike most network marketing companies that select a particular car for this bonus, SEACRET gives you the freedom to either choose the car you want or put the money toward an existing car payment.
---
Rank Advancement Bonus*
There are 14 ranks you can achieve, and each of them comes with its own Bonus structure. As you move up in rank, so do the Bonus amounts you'll earn. Reach the rank of Crown Royale Agent, and you get a one-time $1 million payout!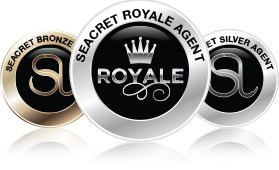 ---
These are just some of the incentives you're eligible to receive as a SEACRET Agent, and that's on top of one of the most generous compensation plans in the industry. Find out more and get started.
* See Compensation plan for full details
Get Started Now!