Age-Defying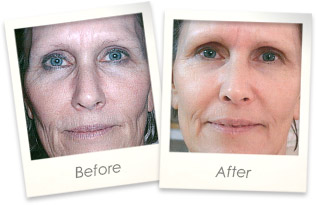 Individual results may vary
Reduces the appearance of aging
The Age-Defying Formula
The Age-Defying Line helps to ward off the signs of aging and addresses wrinkles and fine lines that already exist by balancing your natural oils and replacing lost moisture.
---
The Age-Defying Product Line
Taking vitamins and minerals is a great way to stay healthy, so why not give those same vitamins and minerals to your skin? As you largest organ, the skin can easily absorb the nutrients our products provide, leaving you with refreshed, healthy-looking skin.
Our unique product ingredients incorporate peptides, vitamins and amino acids, essential oils, aloe vera, and so much more. At the base of every product are minerals from the shores of the Dead Sea, which help to diminish the appearance of aging in skin.
Click here to explore your solutions for age-defying skin.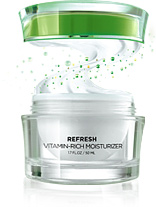 ---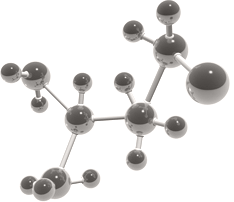 Peptides at a Glance
Peptides are chains of amino acids which are able to penetrate the top layer of your skin and signal to your cells to produce collagen. While collagen is a naturally-occurring protein, its production does tend to wane as we age.
Therefore, the topical application of peptides through our products will send your skin a new signal to begin producing new collagen, which can result in the appearance of more youthful, supple skin.