The Dead Sea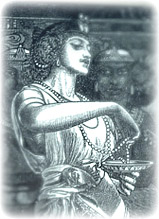 Skin Care and the Dead Sea
Millions of years ago, on the border of Jordan and Israel, the amazing body of water known as the Dead Sea was formed. For ages, the Dead Sea has attracted all measure of visitors to its waters, from King Solomon and King David, to Queen Sheba and Cleopatra. This body of water has long been recognized as one of the oldest, naturally-occurring salt water spas.
As the lowest point on earth at 1,388 feet below sea level, it is one of the world's most highly concentrated saline bodies of water. And not only that, it's breathtakingly beautiful. The crystalline shores populated with salt rocks, the deeply colored, mineral-rich mud, and the crystal clear blue waters make for an idyllic location.
---
Dead Sea Minerals
The Dead Sea's unique composition of natural minerals is produced from the dissolving surface salt created in the lake's gradual water evaporation process. The compound is then refined through solar radiation which neutralizes the sodium chloride in the salt and leaves only the mineral-rich compound in the evaporation pool. The final compound results in a total of 26 minerals, making this one of the riches sources of naturally occurring minerals in the world.
---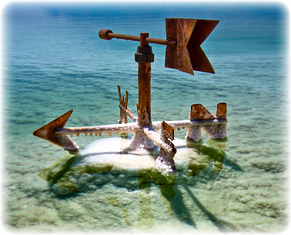 The Dead Sea Examined
For many years, travelers have sought these waters as a natural retreat. The uniqueness of the salt water, combined with the low content of pollens and other allergens in the immediate atmosphere, creates a contained ecosystem that continues to leave visitors stunned. Through our products, we have tried to capture this experience, by bringing the high concentration of minerals to every product we make.