FOUNDERS
Seacret's founders are sharing their dream by helping others achieve more. They embody Seacret's passion for success, and have created a community of like-minded entrepreneurs who share that passion — to build a more prosperous community and live a quality lifestyle with people that we love. They remain committed to enabling others to benefit from our organization's remarkable growth.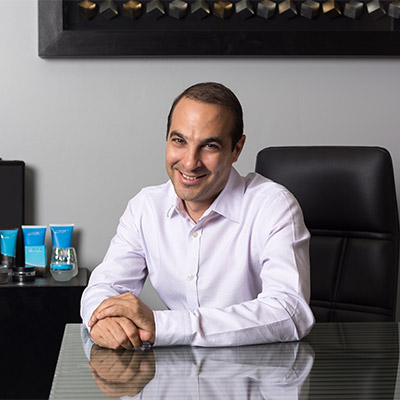 Izhak Ben Shabat
Founder/CEO/President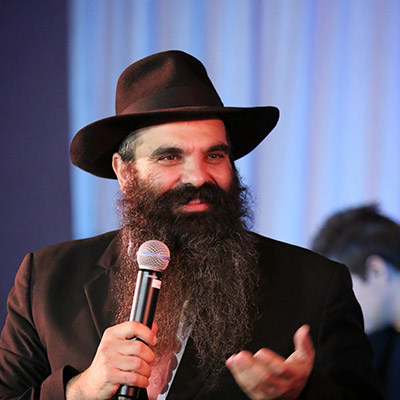 Mordechai (Moty) Ben Shabat
Founder & Global COO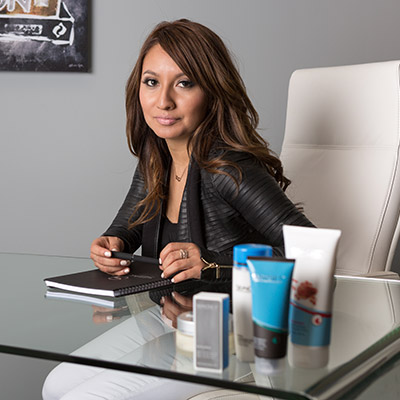 Betty Perez
Co-Founder & Vice President of Sales and Training
READ MORE...
Sea Change
Our Mission:
We are building a wealthy global community, serving the world by delivering unexpected results through innovative products, opportunity and inspiration

Our Core Values:
Deliver a world-class customer experience
Be a product of the product
Embrace change and be daring
Operate with a spirit of gratitude and humility
Become the person you want to attract
Communicate with love and respect
Empower and equip through continual growth and development
Build a happy team and loyal family spirit
Keep it simple, positive, and fun
Create an environment of victory and celebration