4 GREAT CUSTOMER PROGRAMS
Earn & Save
1. VIP CUSTOMER PROGRAM
Spend $99 USD (Retail) or more to qualify for 20% off Retail, access to special collections and bonus offers, and double loyalty points.
2. SEACRET EASY ORDER PROGRAM
Easy Order is a convenient option to ensure you never run out of your favorite Seacret products. As our way of saying thank you, Seacret offers an additional savings of 10% off VIP pricing when you setup an Easy Order!

EASY TO MANAGE
SCHEDULE
FLEXIBILITY
SAVINGS
Customers receive an email 3 days prior to the order's scheduled ship date.
Choose to modify or skip your order before it's shipped to you.
Request to have your products delivered:

monthly
bi-monthly, quarterly or every 4-weeks
Choose to receive your order on an ongoing basis
Setup your preferred number of shipments— anywhere from 1 to 12
Save an additional 10% off the VIP price
3. EARN CUSTOMER LOYALTY POINTS
For every dollar spent, receive points for free product credit.
Retail Customer: 1 point per dollar
VIP Customer: 2 Points per dollar

REDEEM

POINTS

CREDIT

500

$15.00

1000

$40.00

2000

$120.00
4. INFLUENCER REWARDS
When your event has a minimum of 3 buying guests, you are eligible for Influencers rewards!
EVENT SALES*

FREE PRODUCT CREDIT**

MONTHLY INFLUENCER BONUS

HALF-PRICE ITEMS***

NEW VIP CUSTOMER BONUS**

$1 - $249

$0

1 per
event

0

One-time
$10 Wallet Credit for each new
VIP Customer referred who purchases $99
or more.

$250 - $499

$30

1

$500 - $749

$60

2

$750 - $999

$140

3

$1000 +
*Every $250 over $1000=

$190*
Additional $50!

5 max.
Not available for Easy Orders or Agent Autoships. Wallet Dollars and Promotion Codes cannot be used with these promotions.
All events must close within the same month the first order is placed. Cut off is the last day of the month @ 12 AM midnight PT.
*Before tax, shipping & handling. Additional exclusions may apply. Maximum of $490 reward dollars for party totals over $2,500.
**Redeemed on VIP price. Wallet credit is for future orders.
***Half-price items may be any product or collection in the line unless specified. Credit earned may not be used toward half-price items.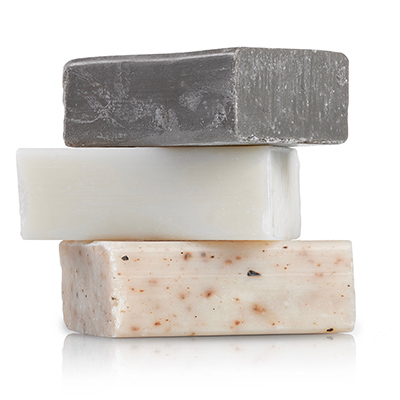 GET REWARDED when you introduce your Seacret Agent to 3 new customers
ACTIVITY
REFER A FRIEND
SHARE SHOP LINK
HOST AN EVENT

REWARD
$10 CREDIT/NEW CUSTOMER
FREEBIES & DISCOUNTS
PRODUCT EXCLUSIVES
UNLIMITED PRODUCT CREDIT