EXPERIENCE
The best SEACRET is the one you share.
Seacret has been sharing the beautifying and therapeutic properties of the Dead Sea for over a decade. Combining the best of the sea and the best of science. Extracting the minerals, the mud, the nutrients and bottling that potency to deliver remarkable results for your skin and body.
Share your SEACRET and be rewarded!
What's your X FACTOR?
SEACRET x YOU (AND FRIENDS)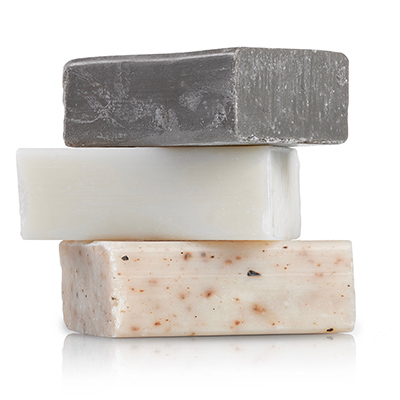 E

X

PERIENCE SEACRET as a customer & share your experience with our ambassador program.
ACTIVITY
REFER A FRIEND
SHARE SHOP LINK
HOST AN EXPERIENCE

REWARD
FREEBIES & DISCOUNTS
PRODUCT EXCLUSIVES
UNLIMITED PRODUCT CREDIT