John Maxwell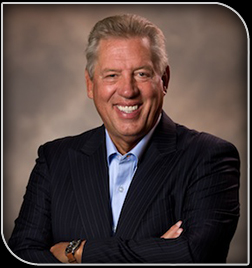 Introducing John Maxwell!
As an internationally recognized leadership expert, John Maxwell speaks throughout the world inspiring hundreds of thousands of leaders. John is a natural born teacher who loves to challenge and motivate audiences with real-life stories, humorous anecdotes, and rock solid principles that he backs up with his live-it-out approach.
John has spent the last 40 years inspiring numerous Fortune 500 companies, national trade associations, non-profits, and educational institutions. Many of these clients ask John to return because of his ability to deliver fresh content and continually inspire his audiences. Now you have the opportunity to hear from the best in the business, take his advice and ignite your business to exponential possibilities.
Browse John's online video library for glimpse of what's in store for you at Ignite!
A Special Message from John