Age-Defying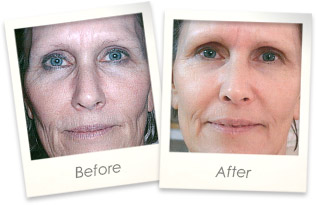 The Age-Defying Formula
SEACRET's Age-Defying products combine both science and nature. These products are rich in strong anti-oxidants that help the skin maintain its elasticity and strength. This line is based on the most advanced technology called "Peptide Technology" that reduces the appearance of wrinkles. Designed for mature skin types and as a preventive solution for younger skin.
Our Age-Defying line works to help reduce the appearance of fine lines and wrinkles, balance your skin's natural oils, and replace moisture lost from everyday exposure and natural aging.
---
The Age-Defying Product Line
Our current line targets all of the main causes for aging skin fighting back with exfoliation, intense nutrition through Dead Sea minerals, targeted hydration and defense ingredients meant to block environmental hazards.
Our unique ingredients, which include Peptides, Vitamins and Amino Acids, Essential oils, Aloe Vera, Chamomile, and minerals from the shores of the Dead Sea, encourage the natural age-defying regeneration of your own skin cells to promote healthy, younger looking skin.
Click here to explore your solutions for age-defying skin.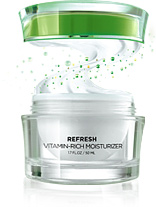 ---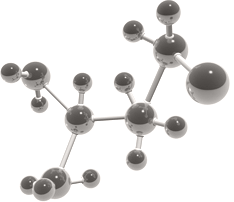 Peptides at a Glance
Peptides are small pieces of proteins consisting of various numbers of amino acids. They are the most important part of all body and cellular activity. All proteins and enzymes which regulates metabolism are composed of peptides.
Peptides signal you're skin to make more collagen — Applying peptides directly to your skin is a way to trick your skin into thinking that it has lost collagen recently and needs to make more.
Peptides deliver copper into your skin — Because peptides are small, they can penetrate the skin's protective barriers to get in to the deeper layers. When copper is attached to a peptide, the peptide can deliver copper to the living layers of the skin. There is research showing that copper is an effective agent in skin healing which is why it has been used for years to treat chronic wounds.